My little sister Tiffany and her husband Eric came up for a photo shoot and one last visit before they move down to Texas.
Here are a few of my favorite shots from today: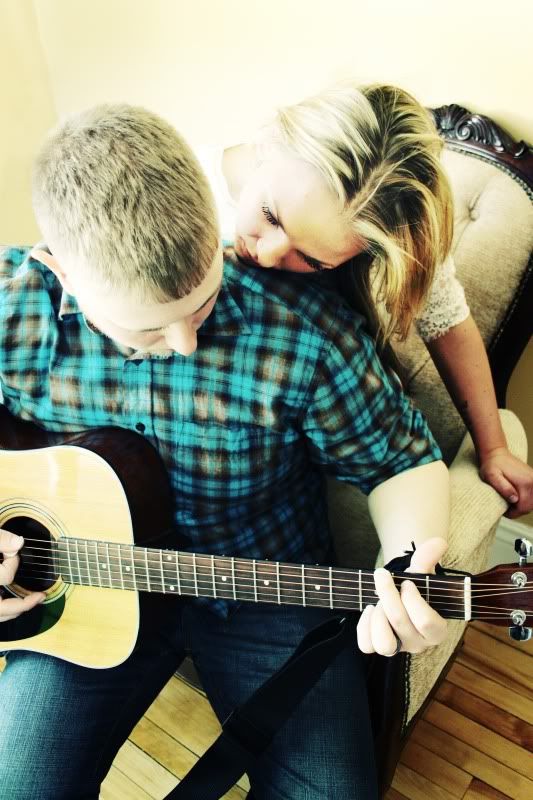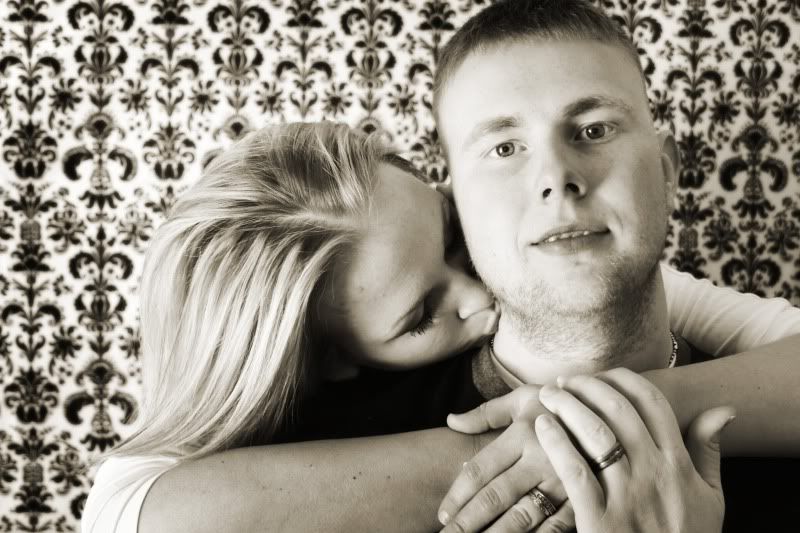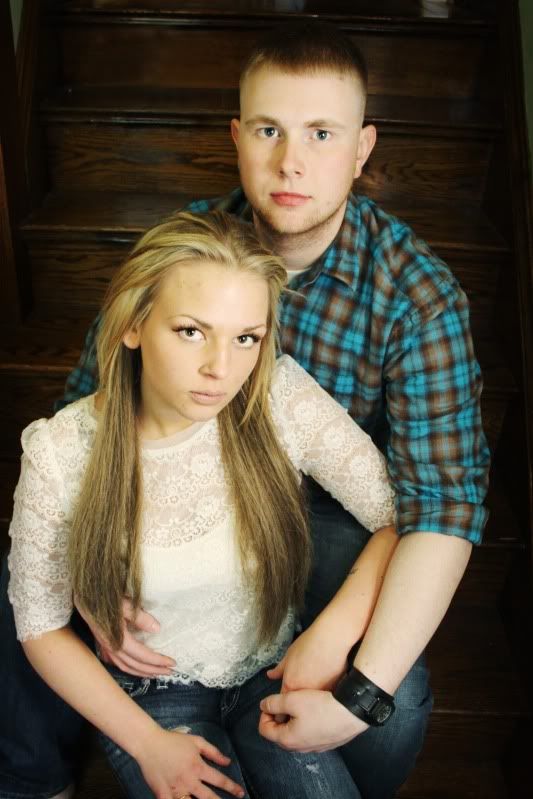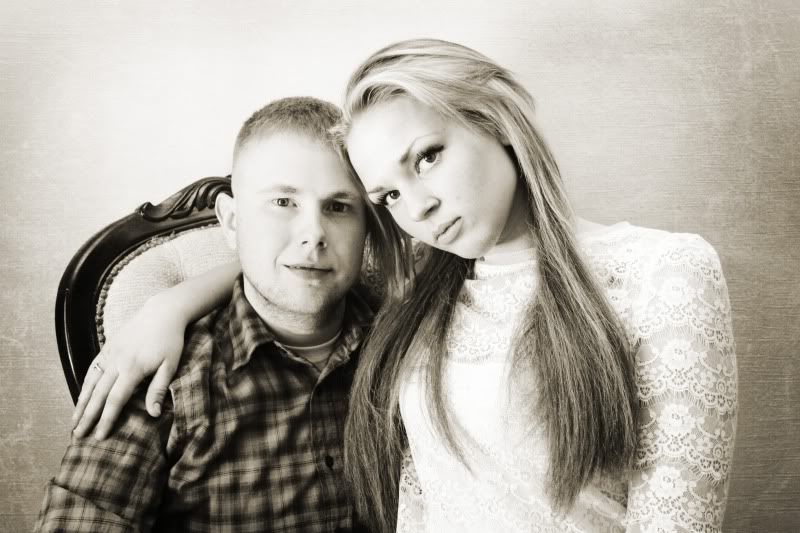 They are such a cute couple, and Tiffany is just gorgeous. I love doing shoots with her.
Muah. I love you Tiffy. I hope you like the photos! I am going to miss you!