This weekend we were supposed to be going to the Holidazzle, visiting Julie, and having the twins' birthday party, but instead we were snowed IN! I am not even sure what the snow totals were for our area, but it was A LOT!

Here is a view out our front door. You can just barely see the little dent in the snow where the sidewalk is underneath.




Mom and Rachel were snowed in with us. We baked and cooked all day saturday and had a great time!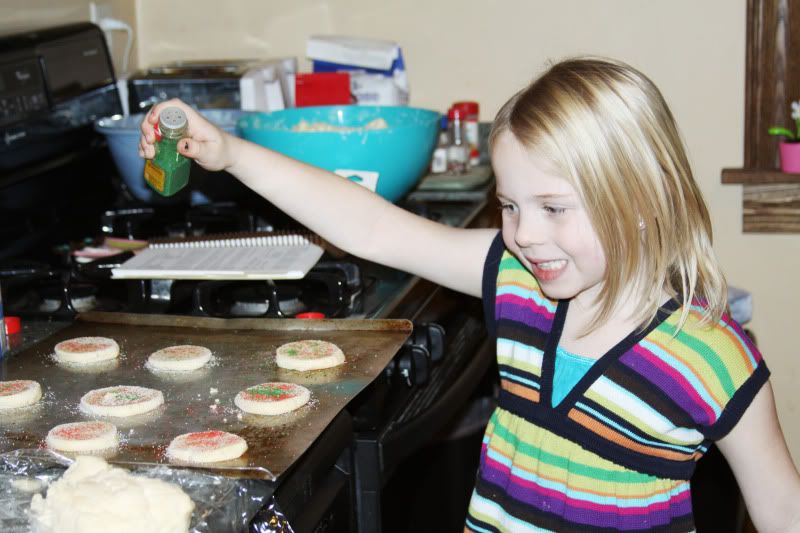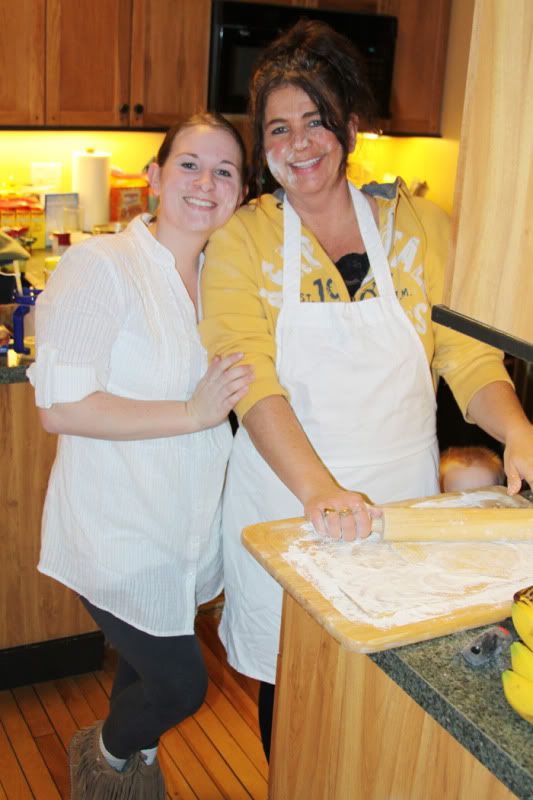 We made Grammy's famous sugar cookies, and they actually tasted

just

like Grammy's! They just melt in your mouth. I was so proud! SUCCESS!




Chocolate Espresso Snowcaps. Yummy cookie recipe found on the internet. One of Aaron's favorites.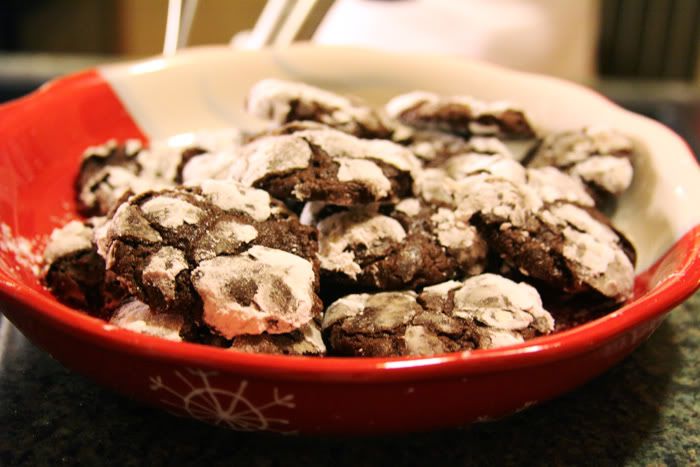 Almond Bark Puff Corn. Super easy recipe I got from Kristie. It's literally just almond bark, and puff corn, but tastes

amazing

!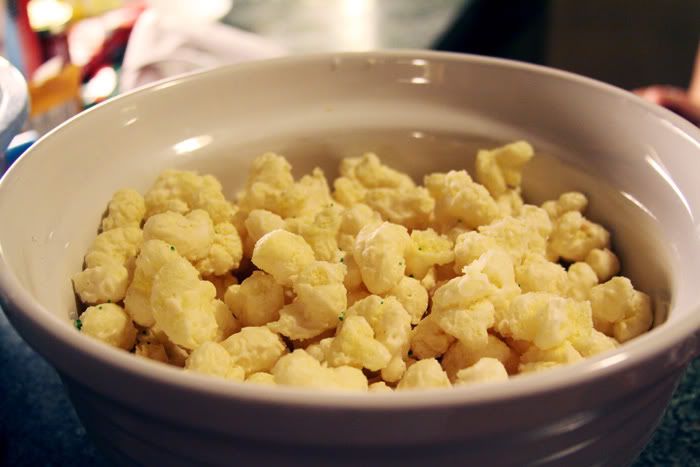 We made homemade chicken noodle soup too. YUM!




Mom made her first batch of homemade noodles too, which turned out awesome! Good job Mama!




The kids had fun baking and even more fun eating!


.