July 4th weekend was filled with fun spending time with our wonderful family and great friends.

Saturday we spent the day up at the Norwood pool. We've lived here for almost 6 years, and this year was the first year we bought a summer pass! I am so glad we finally did. The kids have been loving swimming up there! We figured it's time to give Malichi a little more freedom, so he gets to ride his bike up there by himself, while we drive, and then we meet there. He thinks that is an especially cool thing about going to the pool.




Then after an afternoon in the sun, we relaxed outside and had a campfire with our good friends, the Dustins. We made smores', and lit off some fireworks.




On Sunday we went to Chanhassen to attend all the festivities there with my family. Tiff and Eric just moved back from Texas last weekend, so we got to spend the day with them, Mom, and Joan and Thor. The kids did a few rides, rode ponies, and danced to the live music.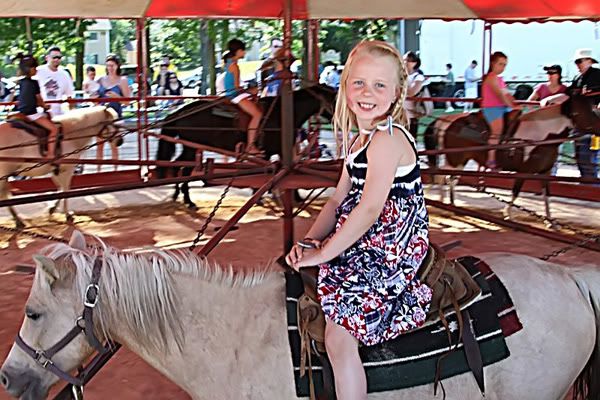 Monday, we went back to Chanhassen for the Fourth of July Parade with Grandma Tammy, Grandma and Grandpa Carlson, and the Dustins (well half of them, Chasey was sick).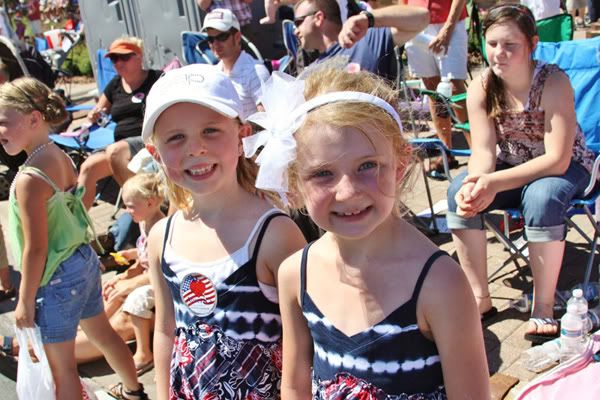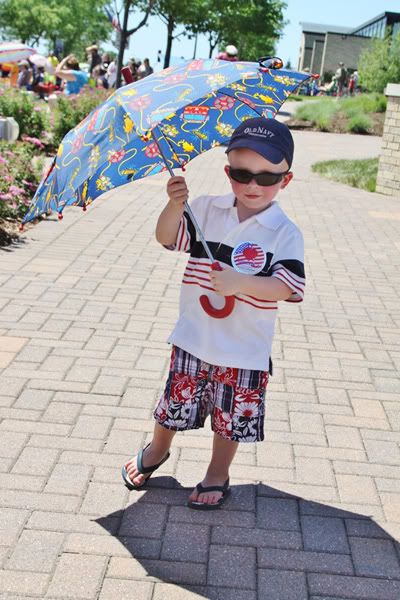 Then that night we ended our perfect fourth of July weekend with watching fireworks over Lake Waconia.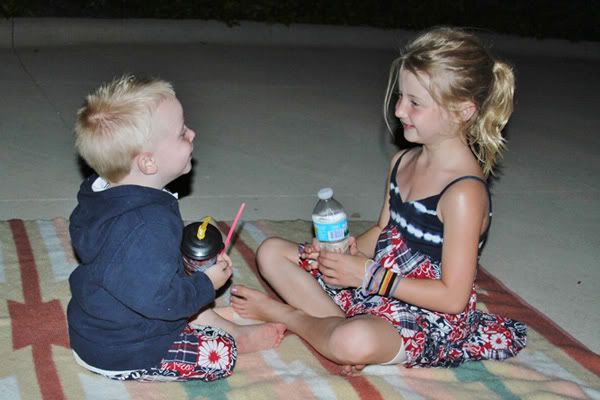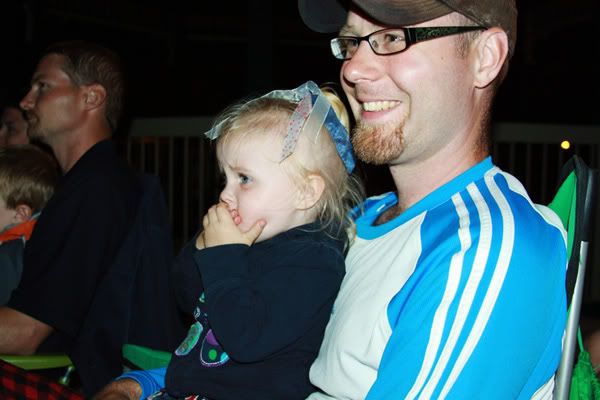 Nothing makes me happier than quality time with the people I love.