Every year Kinzie and Daddy do the Father Daughter Dance. This year was their third year. Kinzie loves that she gets to dress up and have her Daddy take her out!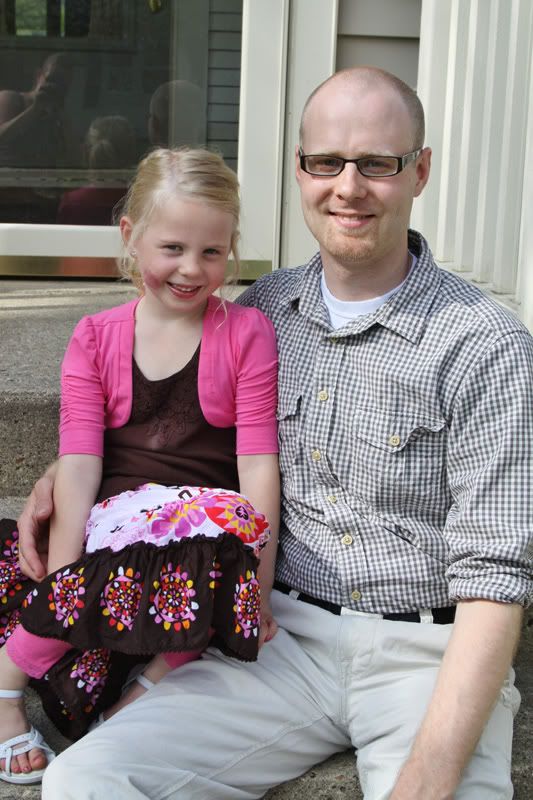 They spent the evening eating pizza, cake, hula hooping, and of course
dancing
! I don't think Kinzie realizes how special she must be that she gets her Daddy out on that dance floor with her! That is a rare occurance!