OH MY! It's already Wednesday! This week is flying by! I almost forgot about putting $2.00 Wednsday item at My Digital Muse! Better late than never right???
Pick it up
here
.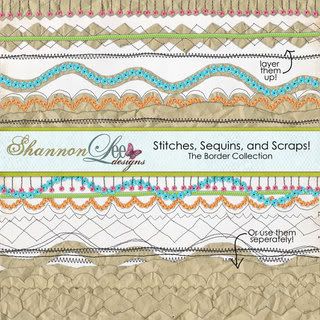 I have been meaning to post some pictures from the birthday party, but I have been so busy! I will get some posted soon! The kids' party went great! It was so nice having all of the people they love over to enjoy the day with them! And the weather was gorgeous! We got lucky! I was so worried we'd be rained out like last year! And man....my kids might just be a little spoiled. They made quite the haul with presents! :) Anywhoo...pictures to come later!
Got a busy rest of the week ahead of me. Fair week in Owatonna, so we'll be there the remainder of the week, and then I still have to finish my grab bag stuff for friday! But I've got ideas flowing for what I want to do, now it's just finding the time do design it all. And then Sunday is the Pow Wow!
Gotta run!
Shan.