Malichi turned 9 this year! Which means he is half way to adulthood....HALF WAY there. Wow. Now that is
scary
. He is growing up crazy fast!
This year we spent his birthday at Nickelodeon Universe at the Mall of America.
We had lunch at our family fave, Noodles & Company, and then headed off to ride rides all day long!
For Malichi being 9 meant being tall enough for ALL the rides! Malichi went on his first upside down roller coaster, and he
loved
it!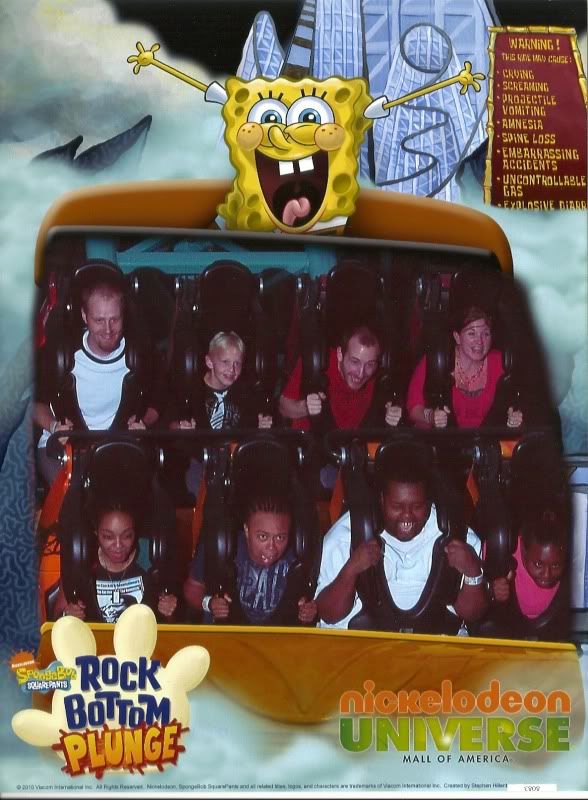 Kinzie did one of the bigger roller coasters too, but as you can see from her face, she was not as thrilled once we were on the ride. She decided once was enough for her on that one!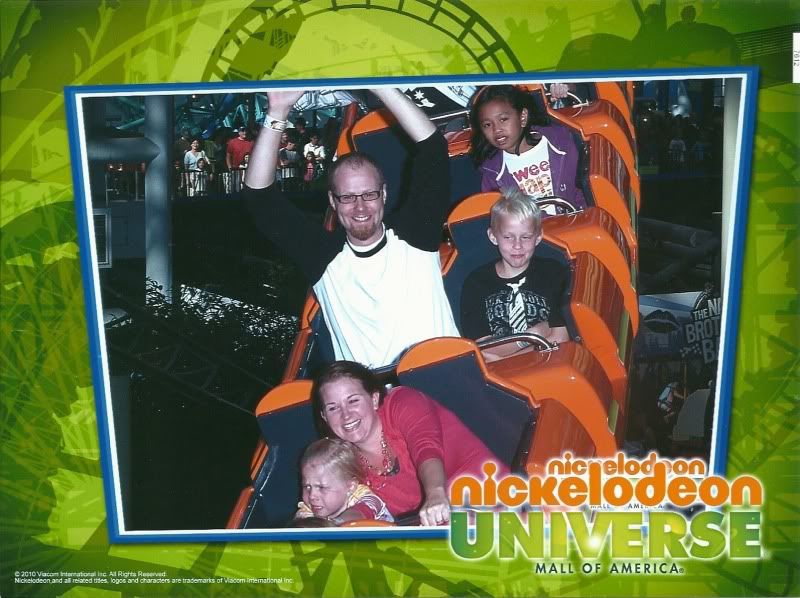 Malichi had a great birthday, and we all had fun going on rides. I forgot how much I love roller coasters!
Happy 9th Birthday Malichi!