Costumes for 2010... Mario, the Skelecutie, & Mickey and Minnie Mouse.





Halloween is quite the holiday around our house. There are always lots of festivities involved....


This year was the first year the twins got to do the ECFE pumpkin decorating. They went crazy over the glitter.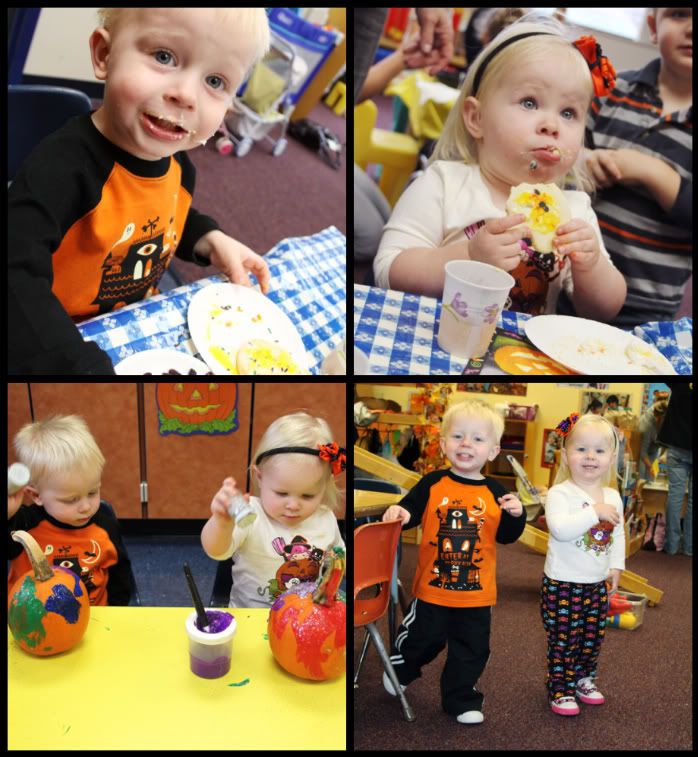 Fall Parties at school





Carving pumpkins. The big kids did their own, and we helped with the twins. They did

not

like putting their hands inside the pumpkins.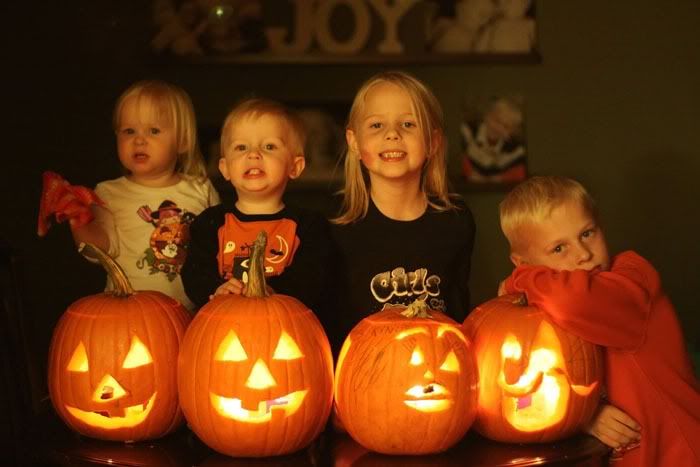 The Safari Island Fall party that we attend every year!




Halloween parties.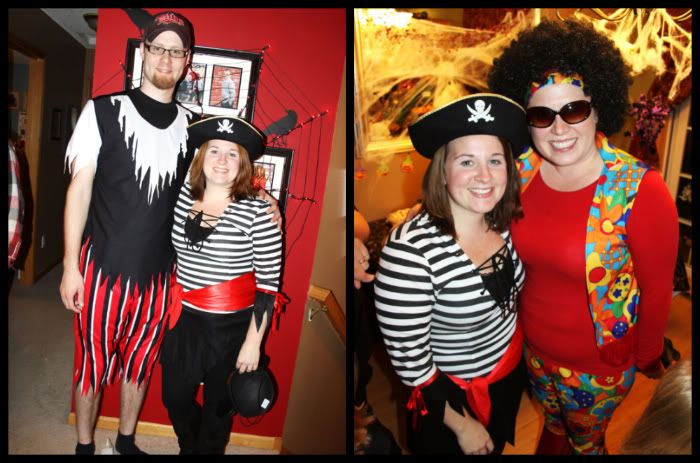 Jack-O-Lantern pizzas.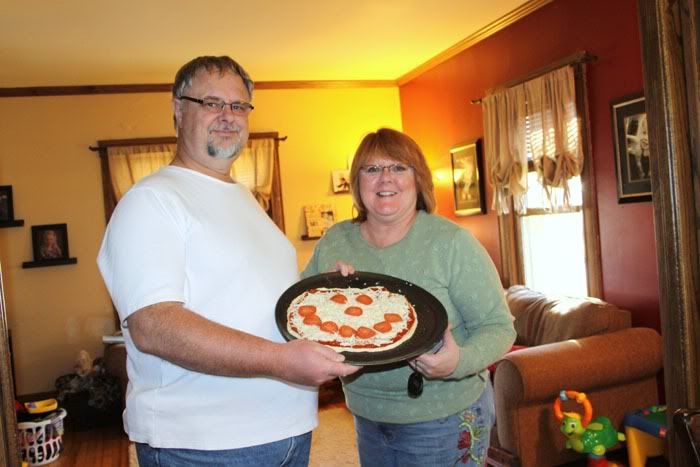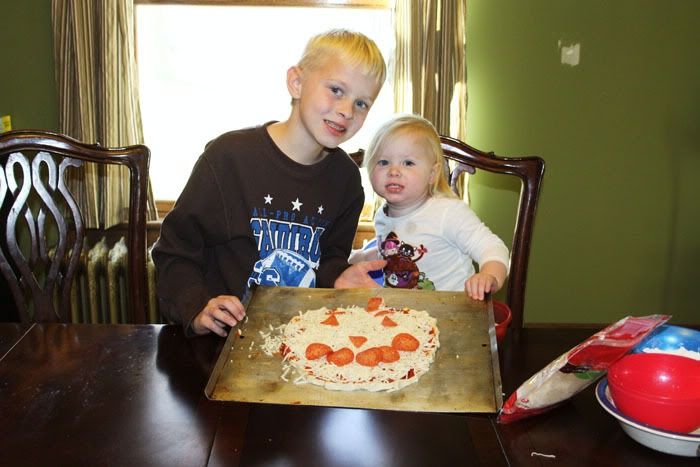 Trick or Treating




... and best of all, was eating the candy.
.