I can hardly believe they are 2 already. They are quickly becoming little people with their own thoughts, and words, and opinions!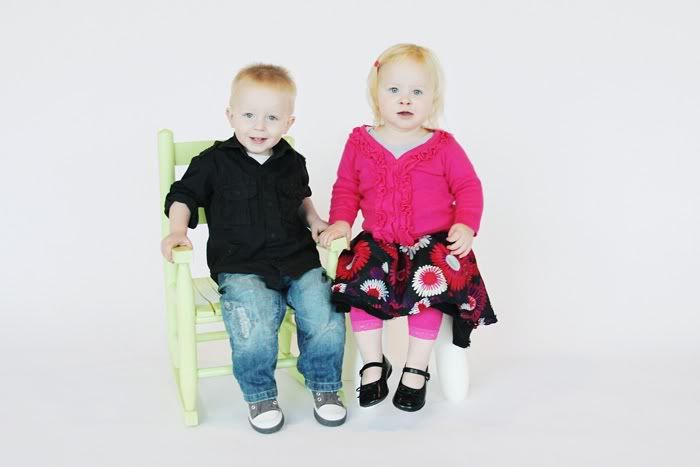 At their 2 year check, Finley weighed 25 lb. 12 oz. (25%) and Scout was 29 lbs. (75%). Finley was 33" tall (20%) and Scout was 33 1/2" tall (50%). It's always fun to see if Finley is catching up to his "little" sister yet!




Scout is definitely the leader of the two and Finley is the follower. She instigates a lot of the mischief, but he definitely joins right in. Even habits that she has formed, he will copy.

For the longest time Scout has wanted to have one nuk in her mouth, and one to rub on her cheek to fall asleep (why, I have NO idea...they aren't really soft)! Finley, as usual, has copied her, and now needs to do the same to fall asleep. So we always have to make sure there is a minimum of 4 nuks in the bedroom at nap and bedtime, though more is better because Scout likes to hoard them and have a couple in the other hand that she is not using to rub a nuk on her cheek with. So we are usually trying to scrounge up about 5 nuks at bedtime.

Finley is the sensitive one. Anytime he gets in trouble, or you even say his name the least bit sternly his bottom lip comes right out and he buries his head not wanting to look at anyone. Scout, on the other hand, she might laugh at you, throw a fit on the floor, scream, or maybe just ignore you.

Both are still very attached to their nuks, but we are limiting them to naptime and bedtime now that they are 2. They've actually done pretty well with it. Finley doesn't really cry for his outside of nap or bedtime. When Scout is upset though, she'll scream out "Noookie! Noookie Mommy"!

Their favorite place to play is in Kinzie's room...if they can ever get in there. Luckily they can't open her door yet, but if it is ever left open, you can bet they'll be in there! They love to get into all her little treasures, which she absolutely hates. She'll come home from school and notice one thing out of place and come to me asking "Moooom, did you let the twins in my room today!?"

Both of the twins are so into puzzles right now. They have mastered all of the ones we own and got a few new ones for their birthday. Their favorite one is this cheap foam one I got from like a dollar store when Malichi was little. It is an alphabet puzzle with colorful foam letters. Scout calls it "A-E-O-O".

Scout didn't have much interest in participating in their 2 year photo shoot. She is definitely strong willed and stubborn, just like her big sissy. So most of the shots she has a mouthful of goldfish as we were trying to get her to at least just sit in one spot! As soon as the camera comes out, Scout will start whining, "no cheese, no cheese"!

Finley, though, was all smiles. Much more laid back, like his brother. He sees the camera and willingly says "cheese". Sometimes he'll even look up and say cheese just hearing his name being called, assuming it's for a picture!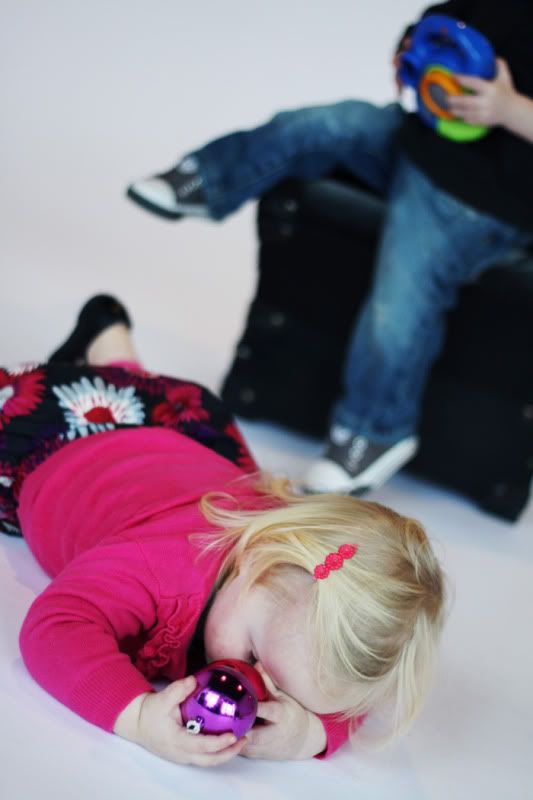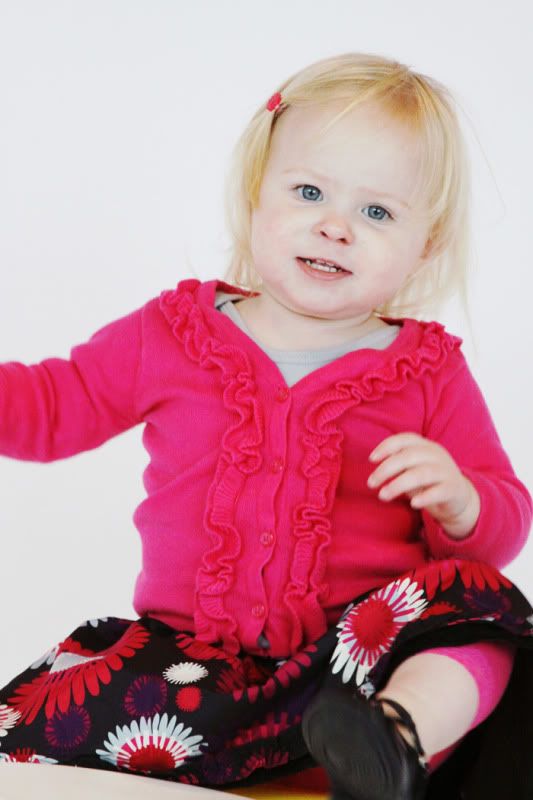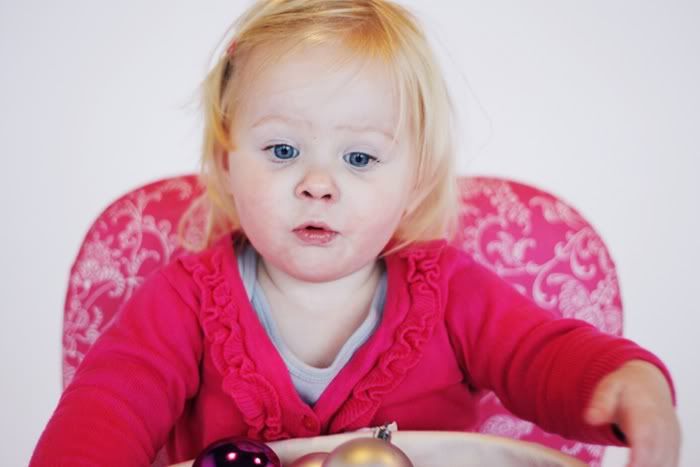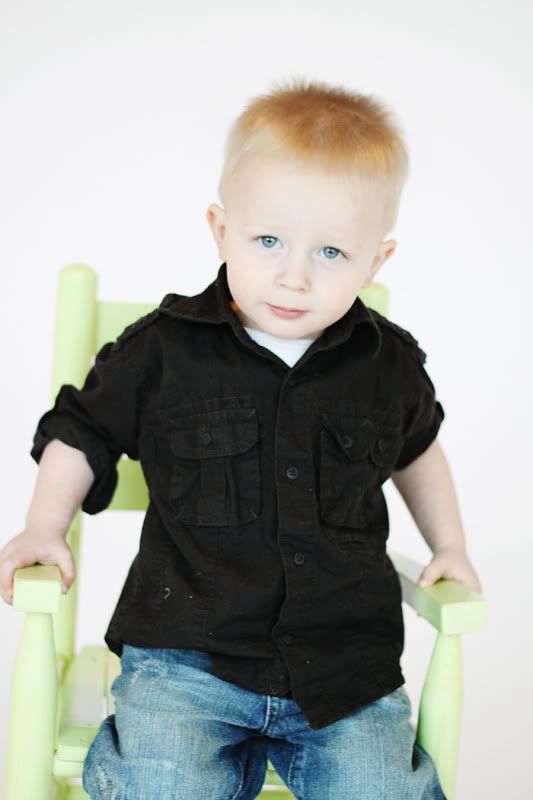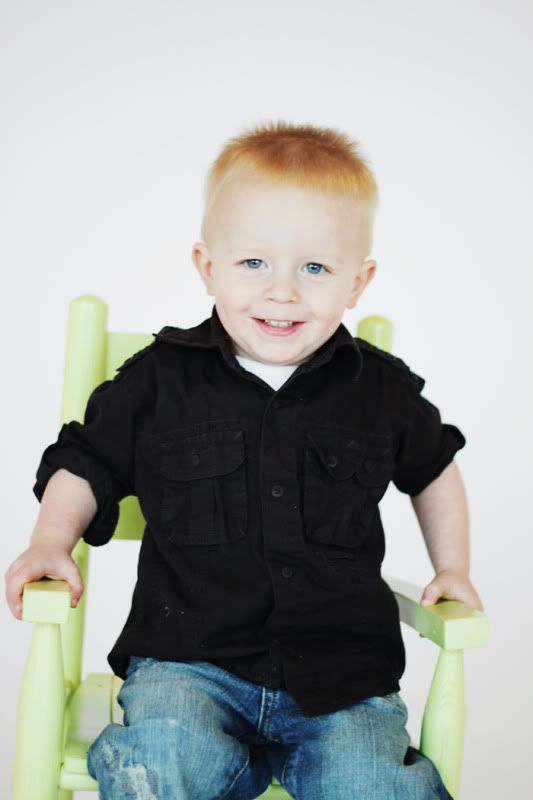 Since their birthdays fell on Thanksgiving this year, we celebrated the night before. Kinzie and Malichi helped me make cupcakes for them in the afternoon and after dinner we had cupcakes and opened presents. Luckily, no one was in the hospital or ER this year for birthdays or thanksgiving. Let's hope we have ended that tradition!




Happy Birthday Finley and Scout! We love you!

♥ ♥ ♥