Holiday decorating for 2010...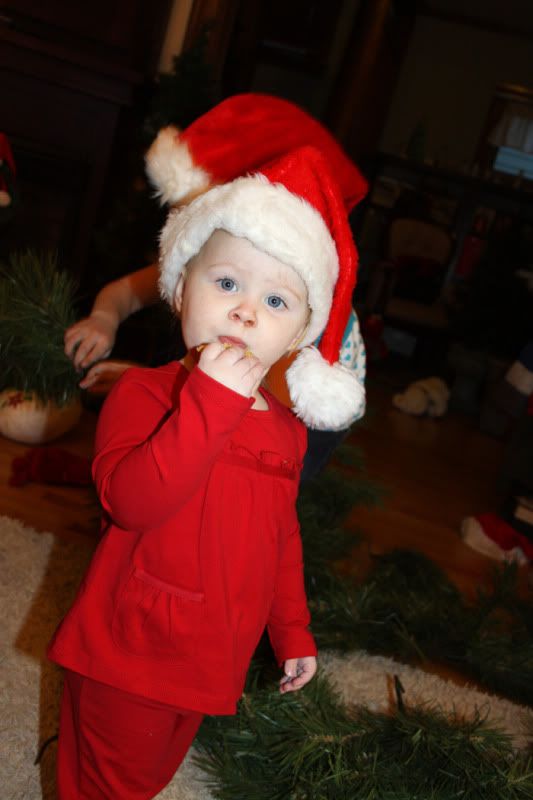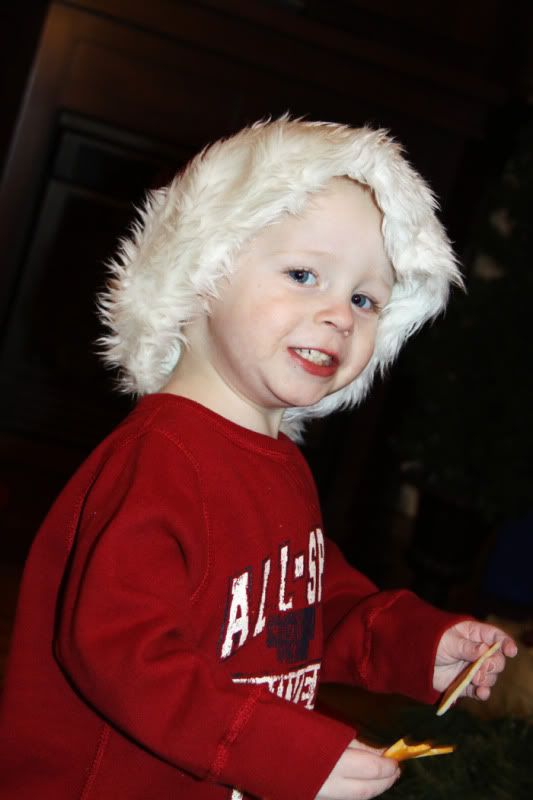 Felt gingerbread ornaments Kinzie and Malichi made...







TA DA!




Yes, we know the top is totally crooked. We were going for the Grinch Christmas tree look this year!

Ok so not really, but our tree broke, and we decided to wait until after this holiday season to buy a new one. We couldn't even put the star on the top, because it fell right off with how crooked the top was!
.