We had a wonderful time celebrating Kinzie and Malichi's birthdays with all our closest friends and family!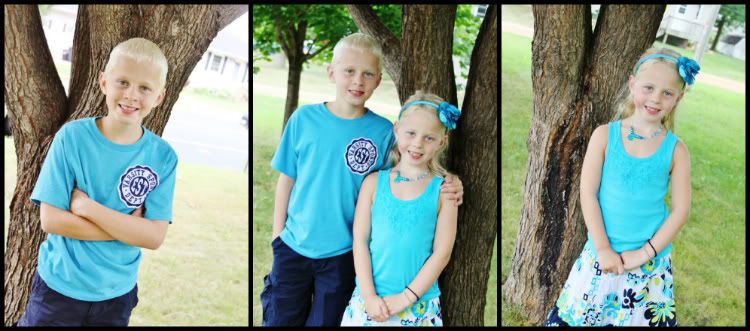 This year Kinzie requested a barbie cake. So, I attempted. This was my first time making a cake like this, and using fondant. But I must say, I think it turned out pretty okay! And she was SO excited about it!




Malichi first requested a Harry Potter cake. Um, what? Not sure what to do there. So he gave me his second choice. Mario themed. I can work with that! Malichi was so excited about his cake too, and couldn't believe that I actually MADE it!




The party was a blast!