Malichi is 10 years old today!

T E N !

Half way to 20. He is more than half way to adult hood. I can't even believe it! This birthday was definitely the most emotional one for me. Some times it seems like it was just yesterday that I was holding him in my arms in awe of this little being we created.

Here he is 10 years ago...




And here he is today....





We celebrated a couple days early and went to the Mall of America to Nickelodeon Universe.




The flume was the favorite ride of the day, and it was a good thing Kinzie and Malichi enjoyed it, too...we waited an hour to get on it!




Finley was pooped after a long day at MOA.




Malichi absolutely

loves

to read, so this year we decided to get him a Kindle for his birthday. He loved it, and was so eager to start downloading books onto it.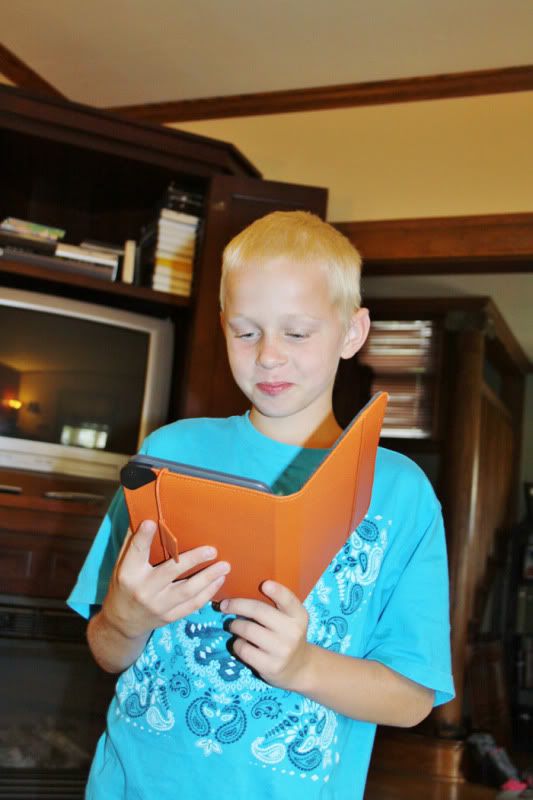 Then on his actual birthday, we woke him up singing Happy Birthday, and he got to blow his candles out on a giant cinnamon roll, as requested by him.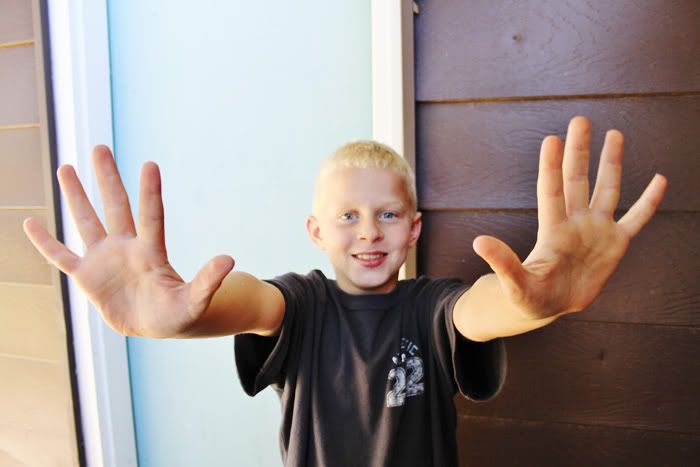 Me and the birthday boy!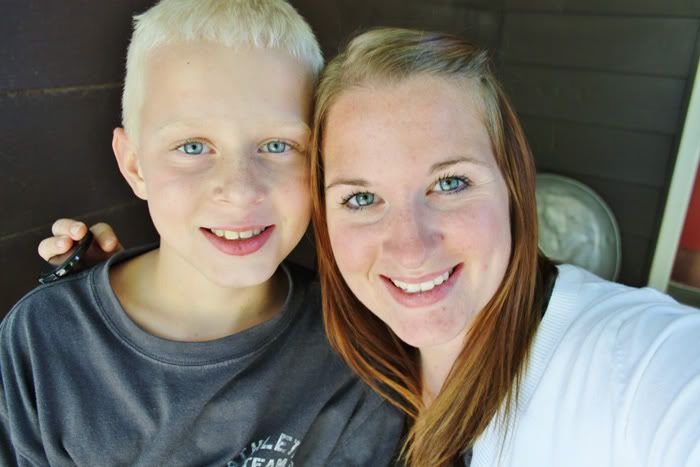 Happy 10th Birthday, Malichi! We love you!