Thursday.
Good Morning! :)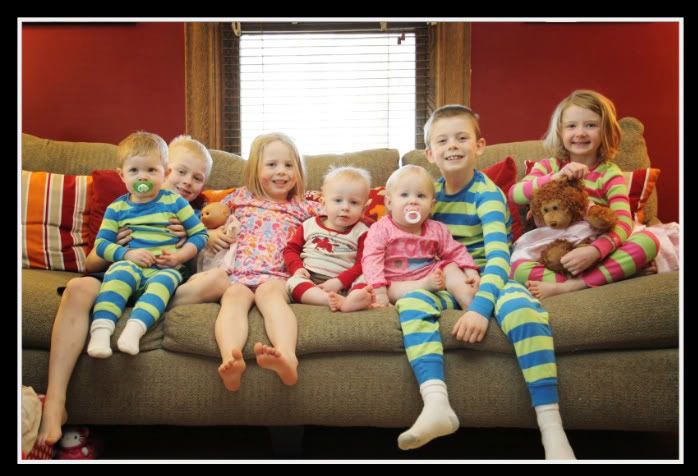 After our fun sleepover and LATE night, the kids got donuts for breakfast which they loved, and the twins enjoyed the rare treat.
In the afternoon we went park hopping, stopping for a picnic at the first park we hit. It was a GORGEOUS day out! 60 degrees and SUNNY!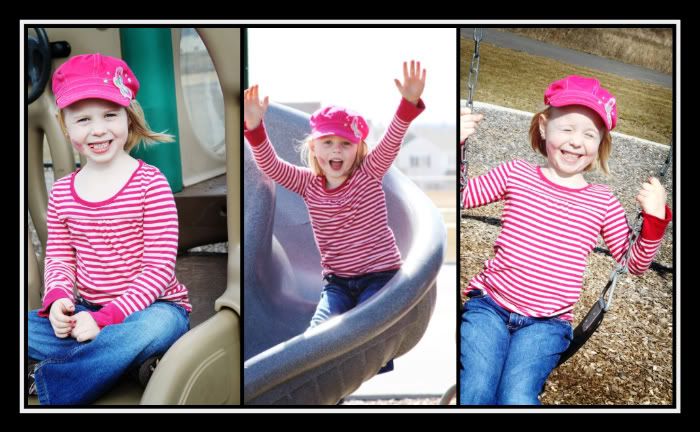 My kids were EXHAUSTED after an afternoon outside. We headed home for dinner and baths!
I tried a new recipe, that turned out so yummy. It will definitely go into our "Carlson family favorites" recipe binder! Baked chicken topped with alfredo sauce fresh mozzarella slices, tomatoes, Parmesan cheese, and basil, all served over linguine noodles in alfredo sauce. Super delicious!