Kinzie celebrated her 7th birthday this year, and the day was all about her!

We started the day out with a breakfast of eggs, pancakes and toast. Then we spent the morning at the park, and had lunch at "Sub-a-way" as Kinzie always calls it.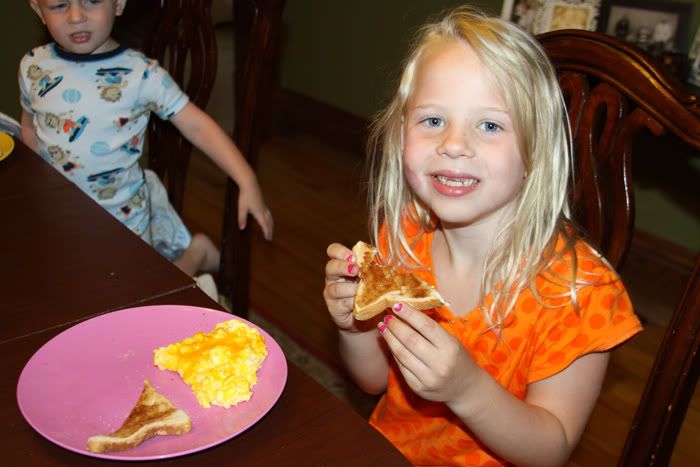 In the afternoon, she and I made her birthday cake and decorated it. Chocolate cake, with chocolate whipped frosting. Her favorite, just like her Mama.

After Daddy got off work, we went as a family and with her bestie, Kennedie, to the theater to see the Smurfs Movie.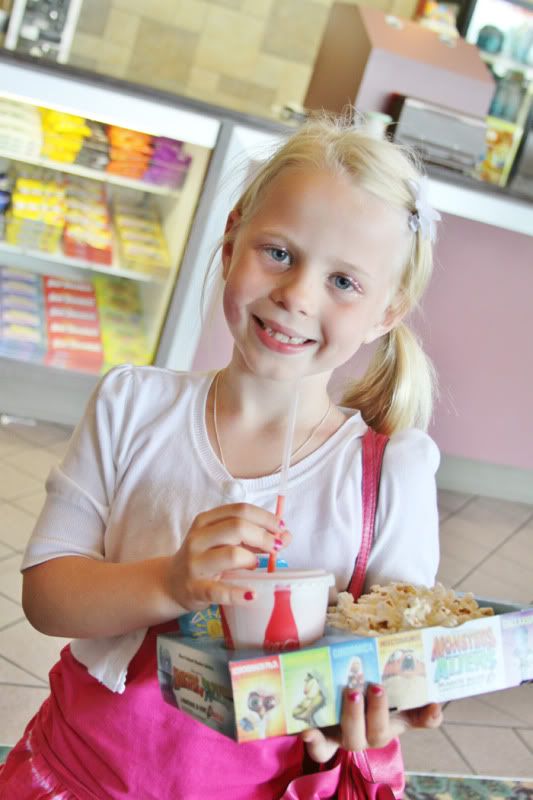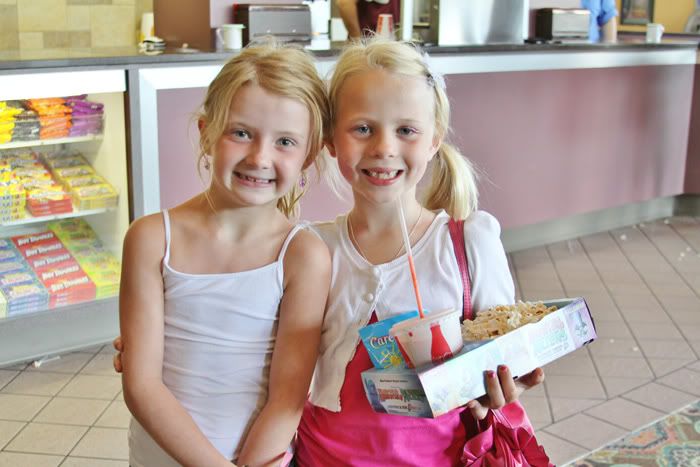 Then we came home to open her gifts....




A Selena Gomez CD, and vanity mirror and table. She

loved

both! Our little girly-girl loves sitting at her new vanity and doing her makeup, hair and singing Selena Gomez songs in the mirror!

After spending some time in her room dancing to her new music, we enjoyed the cake she worked so hard on!




And she ended a wonderful birthday with a game of cards with her brother, and returning some important birthday phone calls!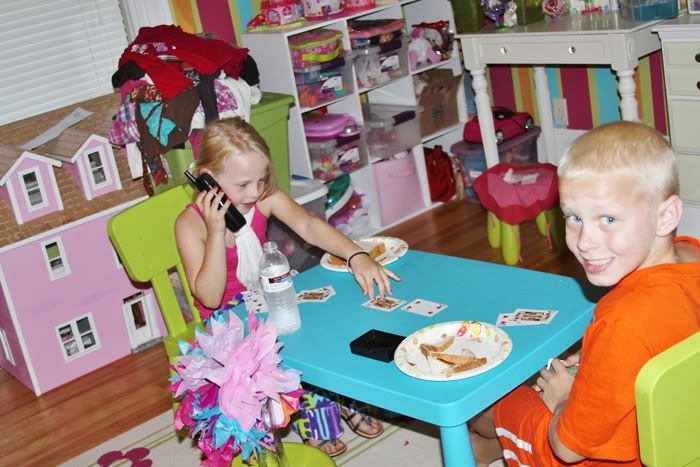 Happy 7th Birthday, Kinzie! We love you!